Here is a look at some new
Curvy Kate
full figure bras and who has them in the most sizes, and / or for less!
Going Fast Cherie Balcony Bras
Update November 2016: This bra appears to be out of stock at Figleaves, where it was much less expensive than at Her Room.
Bravissimo has the best prices, (11/2016), but they only have 3 bras by Curvy Kate...
On the other hand, if you click on this bra's picture you will find it in stock in
most sizes in the 28F to J, 30E to JJ, 32 to 40E to K at Bravissimo for $48.10
.
Ellace Balcony Bras
I just got this bra at the end of October 2016 and love it! Her Room has it in latte as well as the black shown below.
At this 2016 update the other two bras in this post are the same price at Her Room as they are at Figleaves.
You could click on links below this bra's picture to find it in sizes
30 to 40D to K and 42 and 44D to G at Her Room.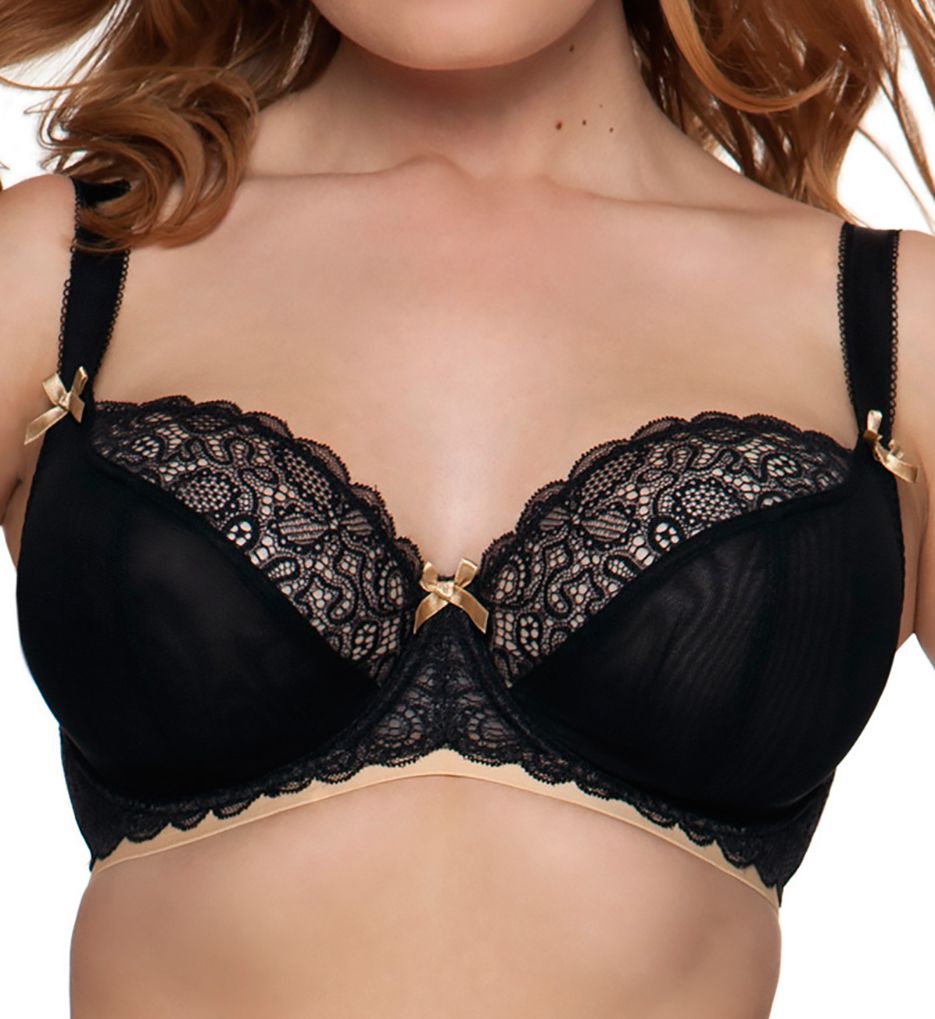 Curvy Kate CK4401 Ellace Balcony Bra (Blac...
Curvy Kate Ellace Balcony Bra (CK4401). This sophisticated; sheer lace underwire bra fe...
[More]
Price: $66.00
Daily Dream Balcony Bras
Click on the links below this picture will bring you to it at Her Room, who has it in
sizes 30 to D to K and 42 and 44D to G
.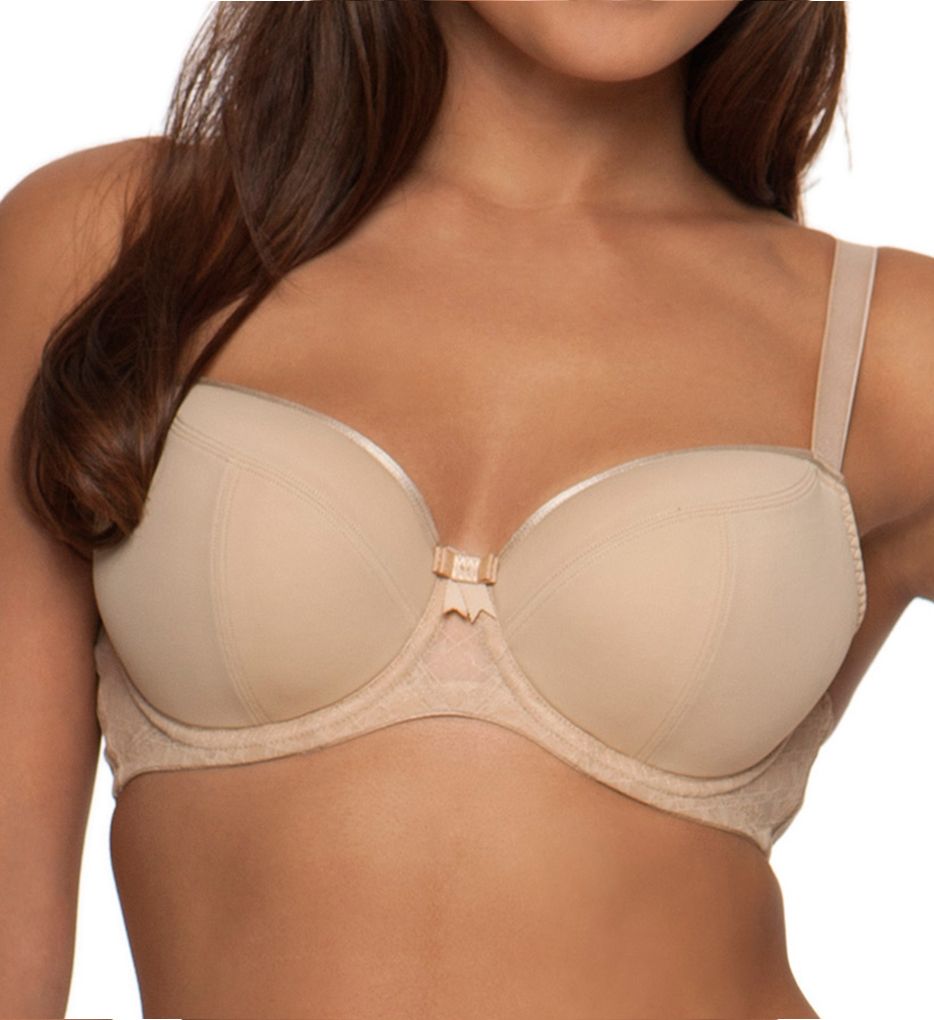 Curvy Kate CK4501 Daily Dream Balcony Bra ...
Curvy Kate Daily Dream Balcony Bra (CK4501). Showcase and lift that beautiful bosom wit...
[More]
Price: $65.00
I like and shop both of these stores.
Curvy Kate has new colors in some of their bras I have written about here before and others, which I hope to get to later in the week.
Enjoy!
Most recent update: 11/1/2016
8/9/15
Anne