Lavinia makes highly rated
plus size shelf bras
and they come out with other unique styles of balconette and full cup size bras too. Check out their cute full figure plaid balconette and
20% off discount
near the top of our
full figure bras
page.
Mentioning Bare Necessities starting at
3 for $18 panty
deal yesterday reminded me of these new Apple Bottoms' panties in their Plus Size section!
They come in sizes up to
XL, which their size charts tell us means a 43 to 45 inch hip
measurements! Their 7 styles all seem to be shorty front with cheeky back in cut, all seamless, nylon / spandex, some with print on jeans motifs, relatively plain, with subtle logo and this blue cheetah style.
Full price, these plus size panties are
2 for $10 and Apple Bottoms is currently taking 20% off orders of $100
, with plenty of other new
urban fashion
styles to enjoy applying this discount to!
Click on these seamless blue cheetah shorties to see them all!
Bra Smyth will give us
Free Shipping
on your order there, for a limited time,
for buying their seamless Manhattan minimizer bra
below! Use code Manhattan when ordering to get free shipping. These bras come full figure size
32 to 40C to G, 42C to F and 44C to E
.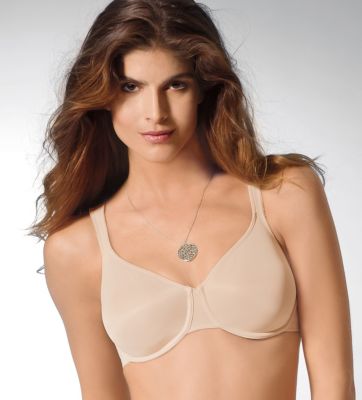 Figleaves has a
20% off
a small, select lingerie sale with bras in cup sizes up to J, such as Freya's Arabella
large cup bras
, in
Red, $46 in sizes up to 36FF and 38DD
and
$53 in, Red, sizes up 30 to 38GG to J
!
Click on this Triumph,
now $35
, Amourette 300 in
plum fusion full figure bra, in sizes 32 to 40B to G, 42D to E and 44D and DD
, to see these select sale style!
You will find Avenue has a save
$10 when you buy 2 bras
deal if you take this banner to go there. If you click on panties by fit in their left column menu, you will find they have a buy
2 get 1 free panty deal
on! It is also true of their fancy panties!
Avenue now has Flexees, by Maidenform, shapewear and if you click on the name Avenue in their upper left corner, you will find their current discount savings code!
Hope you have a wonderful holiday weekend and a peaceful and productive school year!